| | |
| --- | --- |
| Habitat destruction is the greatest threat to wildlife today. Wildlife and wild places cannot survive without the preservation and protection of habitat. | |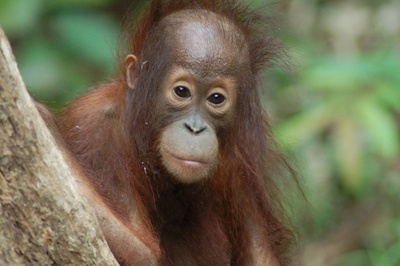 Saving Nature Is Habitat Forming!
Protect Nature Preserve Life
When you donate to save nature, your gift assures protection to the wildest places on Earth for future generations. Give the gift of nature today for that special someone. Go to Six Sites to Save.
Save Rainforests

Coral Reef and

Wilderness in Africa
news and events
Listen to an interview with our director Norm Gershenz about Connecting Children with Nature on Earth News Journal.
shop for nature
Discover t-shirts, books and special offers from our partners!
donate your car
Do you have a car or other vehicle you no longer need and would be willing to donate for a tax deduction? If so, please fill in the form with our partner
Center for Car Donations
.
© 2009-2018 SaveNature.Org